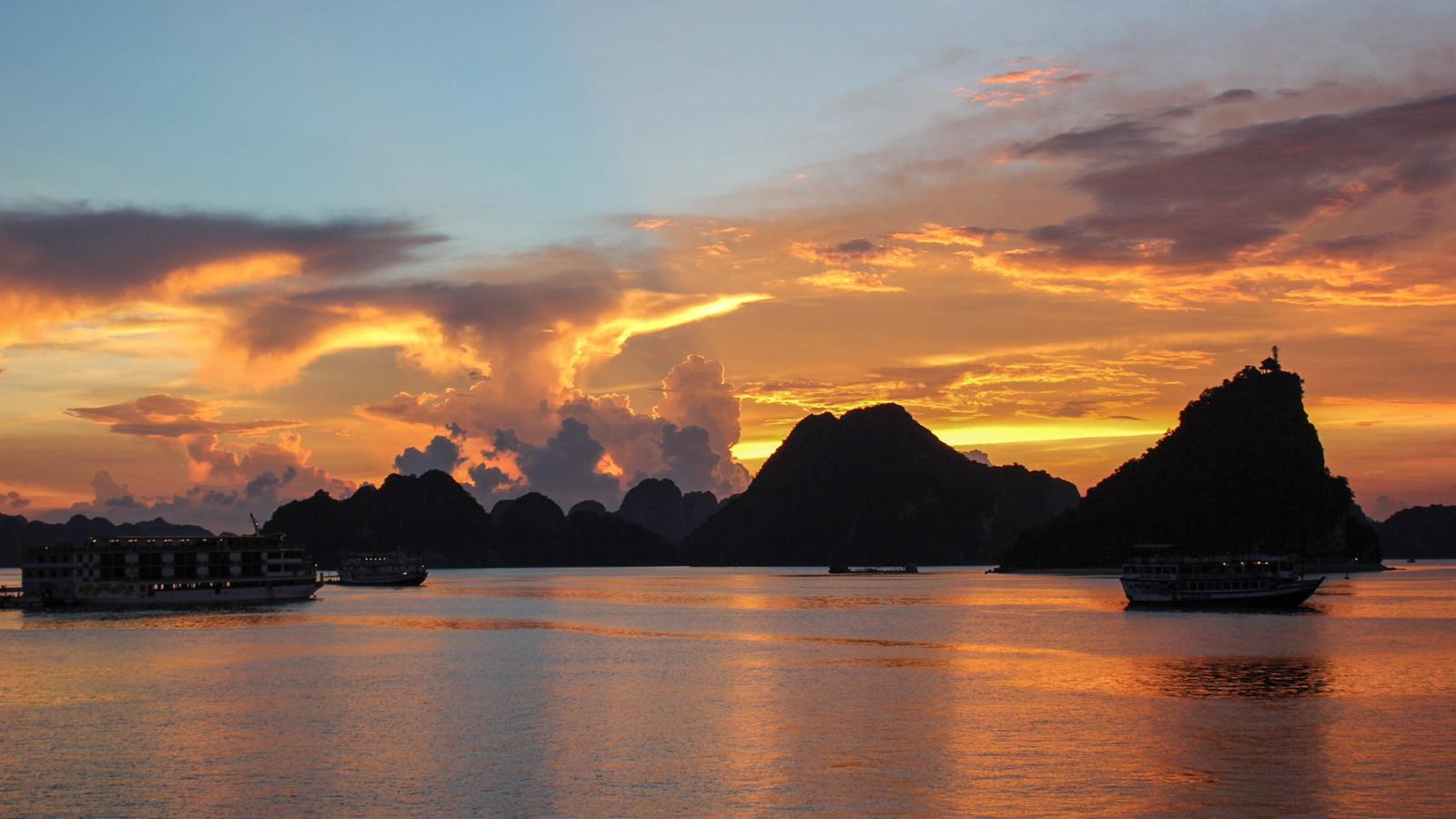 I wanted to check out Hanoi and Halong Bay but prefer a tour, especially when I am travelling alone. I find you enjoy the place so much more when someone is telling you about it, the culture, the history, the reason that things are the way they are.
So I am using G Adventures independent tour of Hanoi and Halong Bay, which means it will just me me and the tour guide. I even get to spend a night on board a boat in the bay, take in the sunset and the sunrise. Sounds amazing
https://www.gadventures.com/trips/hanoi-and-halong-bay-independent-adventure/TAVHHN/
A city of Parisian charm and grace with an Asian edge, Hanoi is an enthralling blend of East and West and a rising star in Southeast Asia. Check out the local cuisine and buzzing bars with a night in this busy city. Next, visit stunning Halong Bay and overnight on a junk boat (a traditional Asian vessel) while cruising among the bay's 3,000 islands that rise dramatically from the emerald waters. Get a closer look by cruising the waters in a kaya
k or dive right in for a refreshing swim.