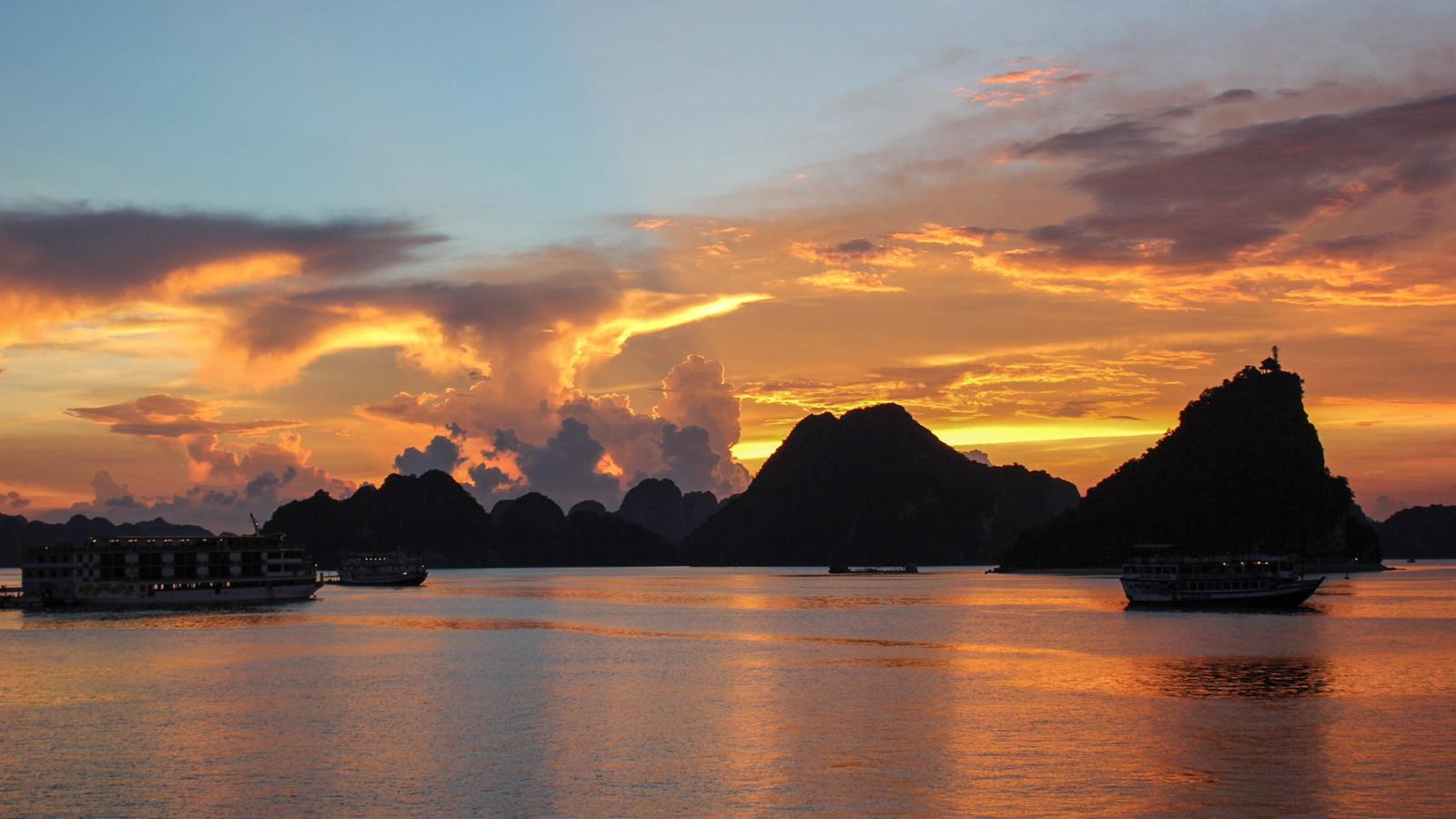 I wanted to check out Hanoi and Halong Bay but prefer a tour, especially when I am travelling alone. I find you enjoy the place so much more when someone is telling you about it, the culture, the history, the reason that things are the way they are.
A city of Parisian charm and grace with an Asian edge, Hanoi is an enthralling blend of East and West and a rising star in Southeast Asia.
Visiting the stunning Halong Bay was even better than the photos I had seen of it. We took an overnight junk boat (a traditional Asian vessel) while cruising among the bay's 3,000 islands that rise dramatically from the emerald waters.
Check out more of my pics on Instagram